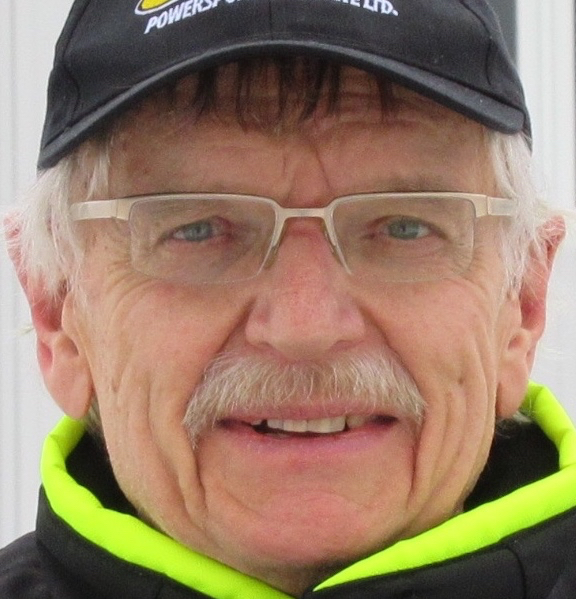 The Intrepid Snowmobiler on being intrepid: having the determination and flexibility to continue despite unexpected challenges.
The Intrepid Snowmobiler, Craig Nicholson, is a freelance journalist, writer and communications consultant who specializes in motorized recreational activities, including snowmobiling. As an avid snowmobiler, he logs up to 10,000 kilometres (6,200 miles) on the snow each winter and has snowmobiled in every region of Canada. His one-of-a-kind tour book, "Canada's Best Snowmobiling – The Ultimate Ride Guide", chronicles his adventures…
Meet The Intrepid Snowmobiler
As a snowmobiling expert and authority, Craig is unique in North America because he writes, broadcasts and advises for multiple media outlets and organizations, unlike most other members of the snowmobiling media who only work for one company or in one medium. Besides being perhaps the only truly independent snowmobiling media personality, Craig is also the only journalist who regularly writes and broadcasts in the mainstream, non-snowmobiling media.
Through his diverse activities, Craig Nicholson has an established, credible reputation as a trusted spokesperson with hundreds of thousands of snowmobilers across North America.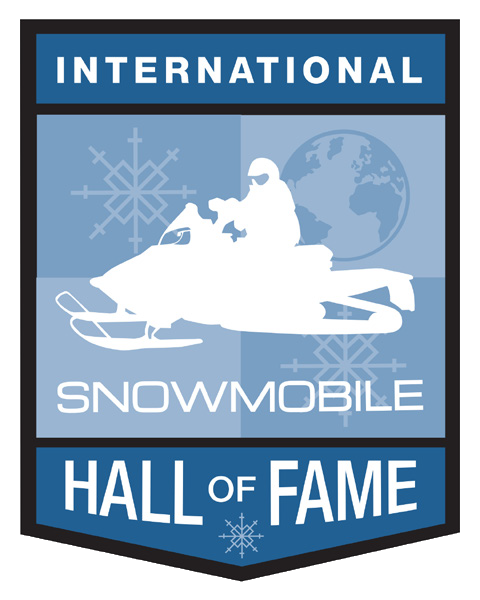 Every week during the winter months, Craig reaches tens of thousands of snowmobilers across North America through the following media activities:
In Print
Contributing editor for Supertrax international Magazine
Former OFSC Editor for the Go Snowmobiling Ontario Magazine
Former National Tour Editor for Snow Goer Canada Magazine
On Radio
Syndicated radio feature on over 75 radio stations in Alberta, New Brunswick, Nova Scotia, and Ontario
Online
Intrepid Snowmobiler – Other Media
Craig's writing about snowmobiling has also appeared in magazines such as Snow Tech, Snow Goer U.S., Motoneige Quebec Magazine, Reader's Digest, Cottage Life, Outdoor Canada, Canadian Geographic and Better Farming, as well as in the Toronto Star and Toronto Sun.
The best way to reach Craig is by email at: [email protected]