Meet, Eat or Stage from Ontario Snowmobile Clubhouses…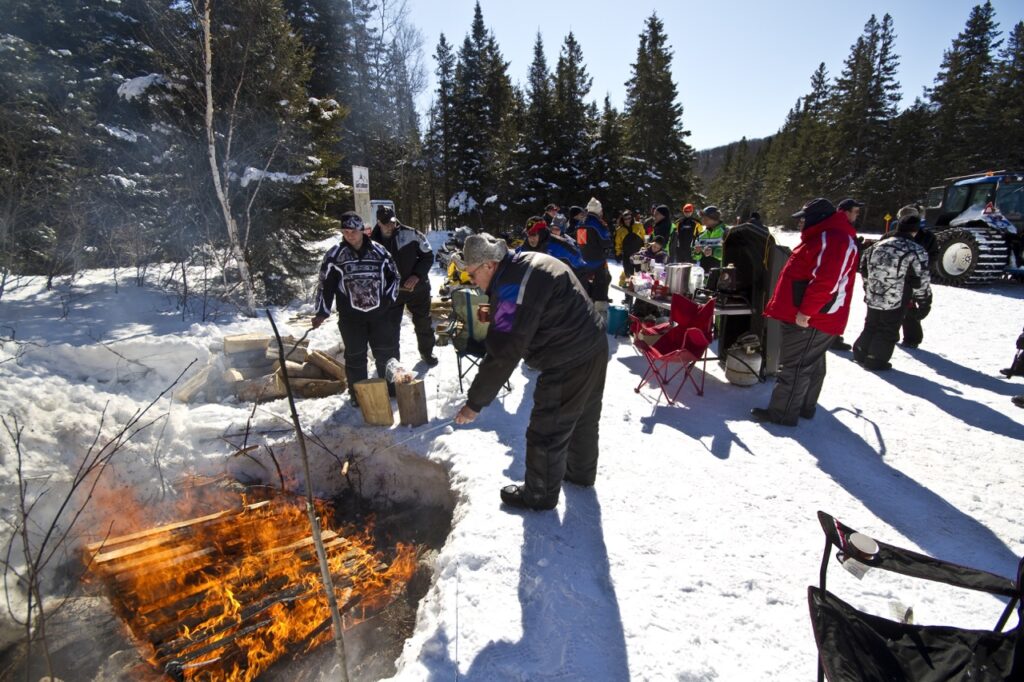 ---
---
Have you visited any of these Ontario snowmobile clubhouses? Since the first volunteers dragged an old bedspring over the snow to make it smoother to ride on, snowmobile clubs have been the backbone of organized snowmobiling in Ontario. Clubs come in many different shapes and sizes. But they share two main priorities. Operating snowmobile trails and providing snowmobilers with a way to connect with each other…
Many clubs organize rides, events, fundraisers and get-togethers that enable snowmobilers to socialize and have fun. For some clubs, the heart of these activities is their clubhouse. A clubhouse can be a meeting centre for club members and their families. It can be a staging point for volunteer projects. Or a gathering spot for local snowmobilers. And a great pit stop for visiting riders.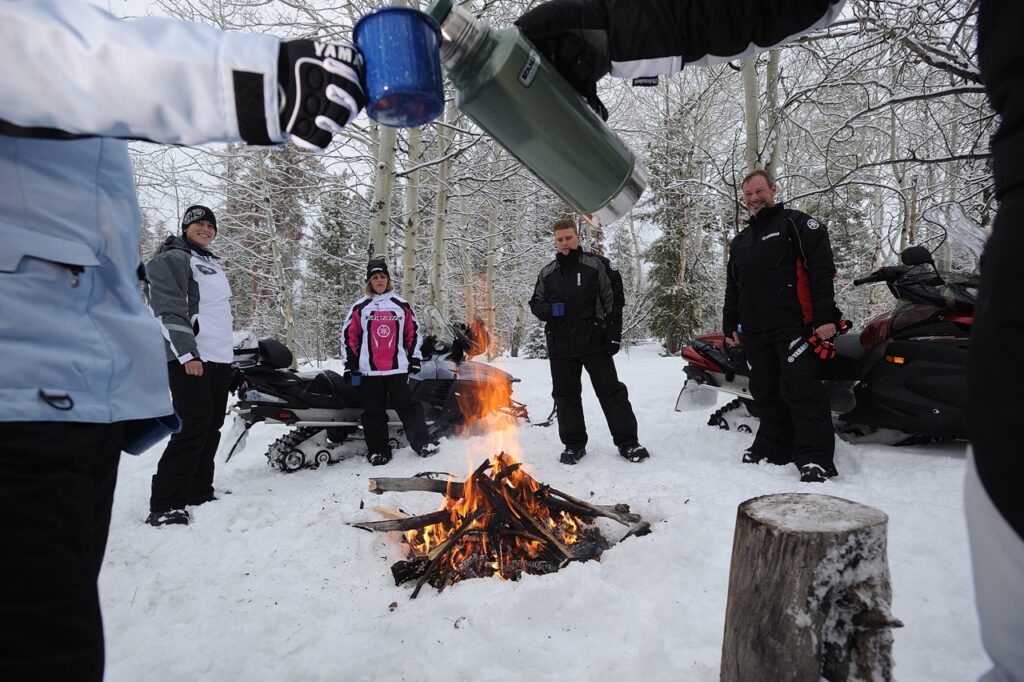 What's a Clubhouse All About?
Many districts mark Ontario snowmobile clubhouses on their trail guides. But they should not be confused with the much-welcomed warm up shelters that some clubs erect along the trail. And just as all clubs are not the same, neither are their clubhouses. Some are only open during club activities. Others are available (mostly on weekends, some staffed, some not) for snowmobilers to take a trail break or stage from. And a few are operated as businesses offering meals and refreshments with extended hours of operation.
So what makes popular Ontario snowmobile clubhouses? From a riders' perspective, it's a place that operates with regular hours, even if only on weekends. It's equipped with either indoor or outdoor washroom facilities. It has space for riders to relax, take a break and warm up. Obviously, it's on the trail and marked on the district guide so we can find it. Preferably, it serves food and refreshments. Or at least provides a place for you to enjoy your own lunch in warmth and comfort. And finally, it offers regularly scheduled events like pancake breakfasts or wing nights. All of which make this clubhouse a good destination for trail riding snowmobilers.
So where are some of the most popular Ontario snowmobile clubhouses? Take a look at the list below…
CENTRAL ONTARIO 
SNOWMOBILE CLUBHOUSES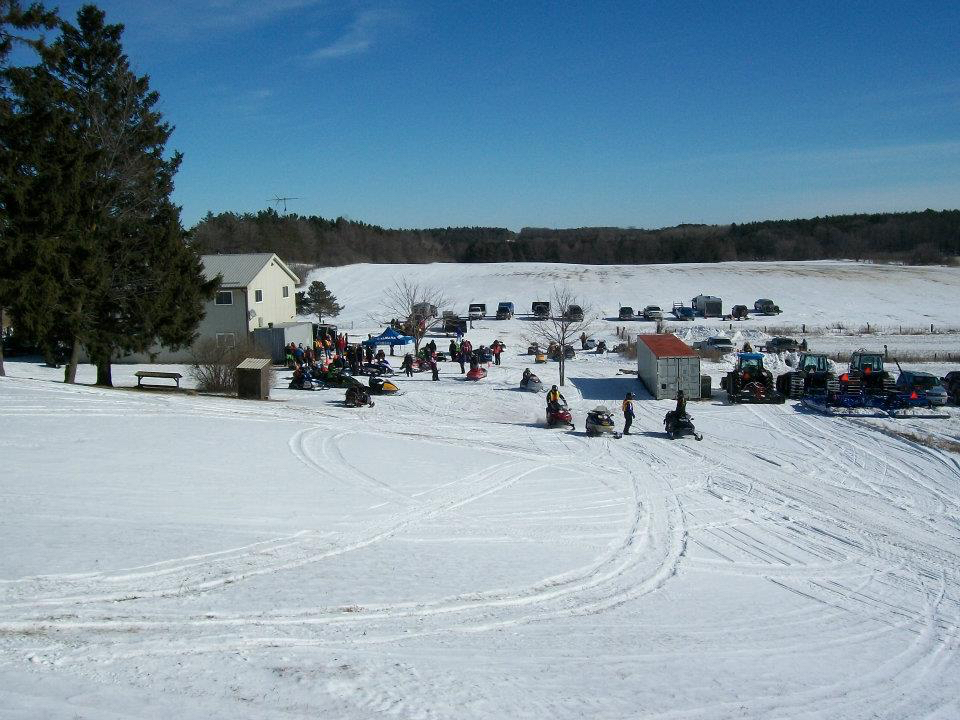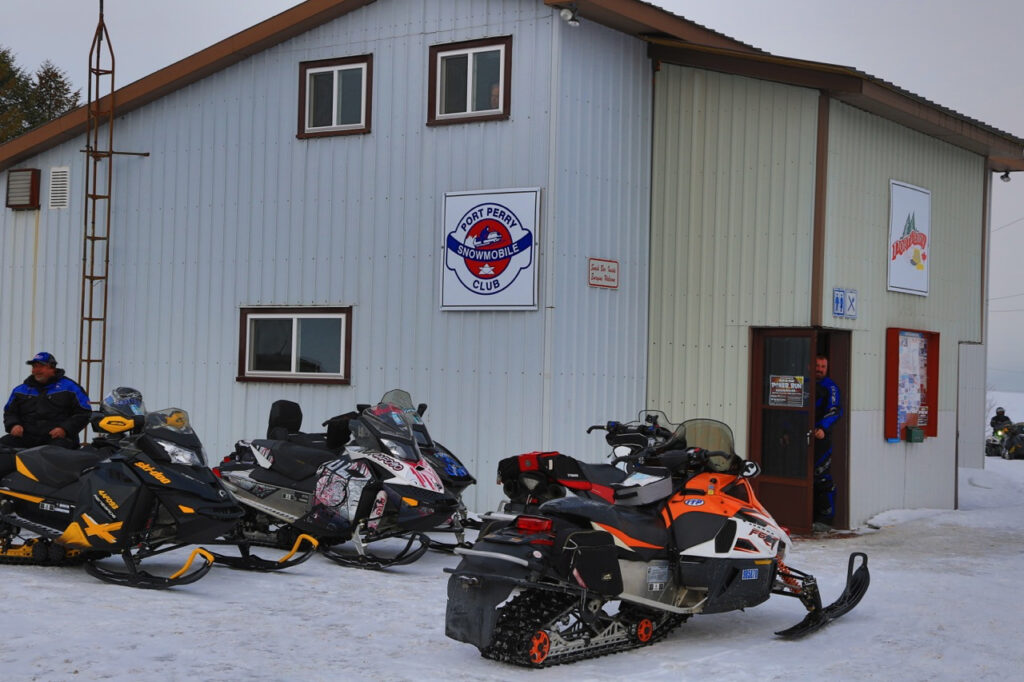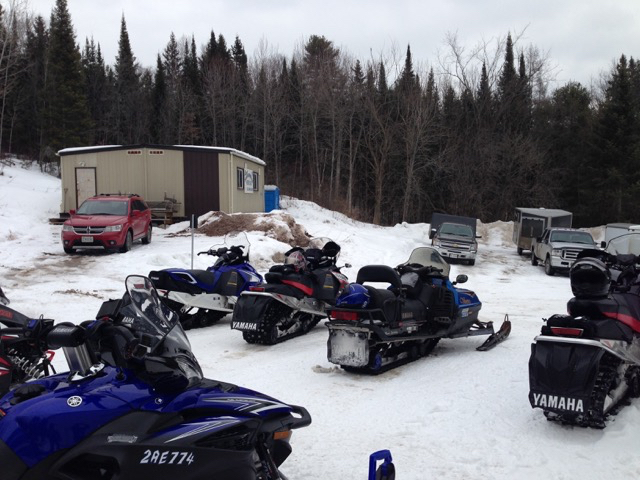 EASTERN ONTARIO SNOWMOBILE CLUBHOUSES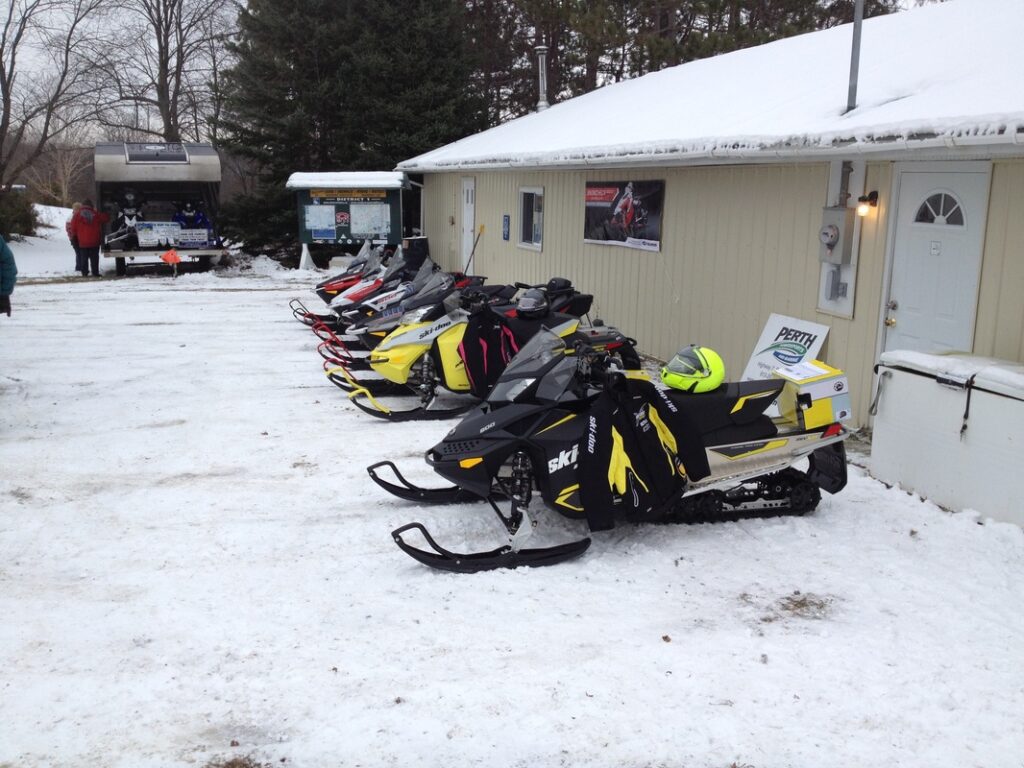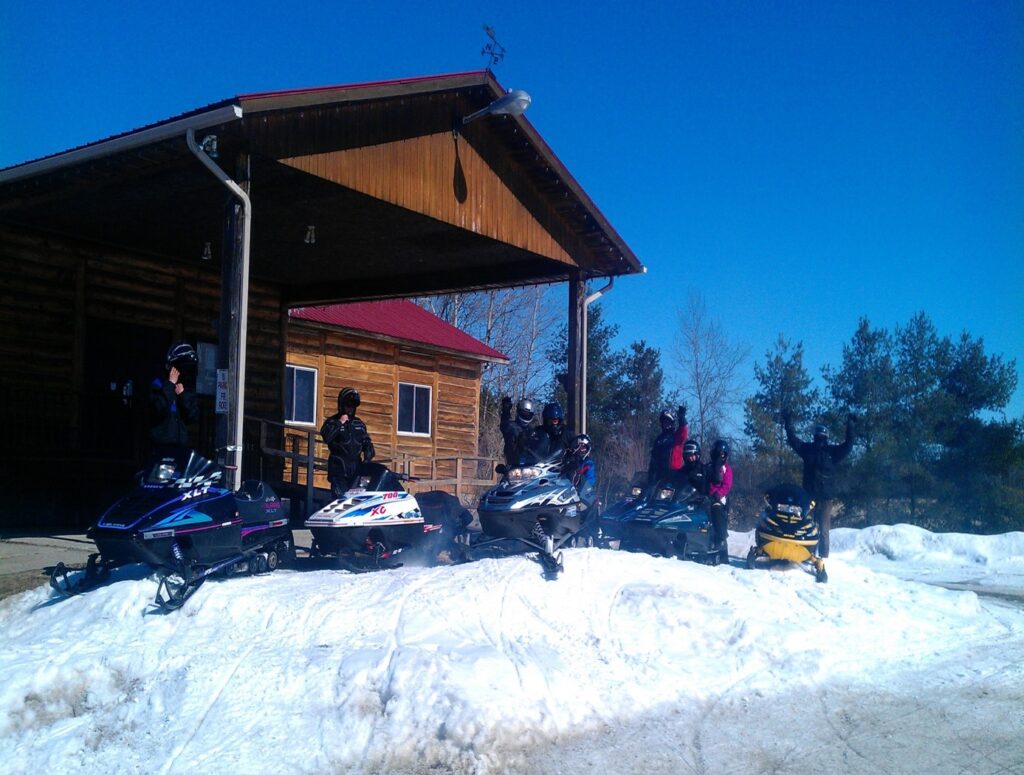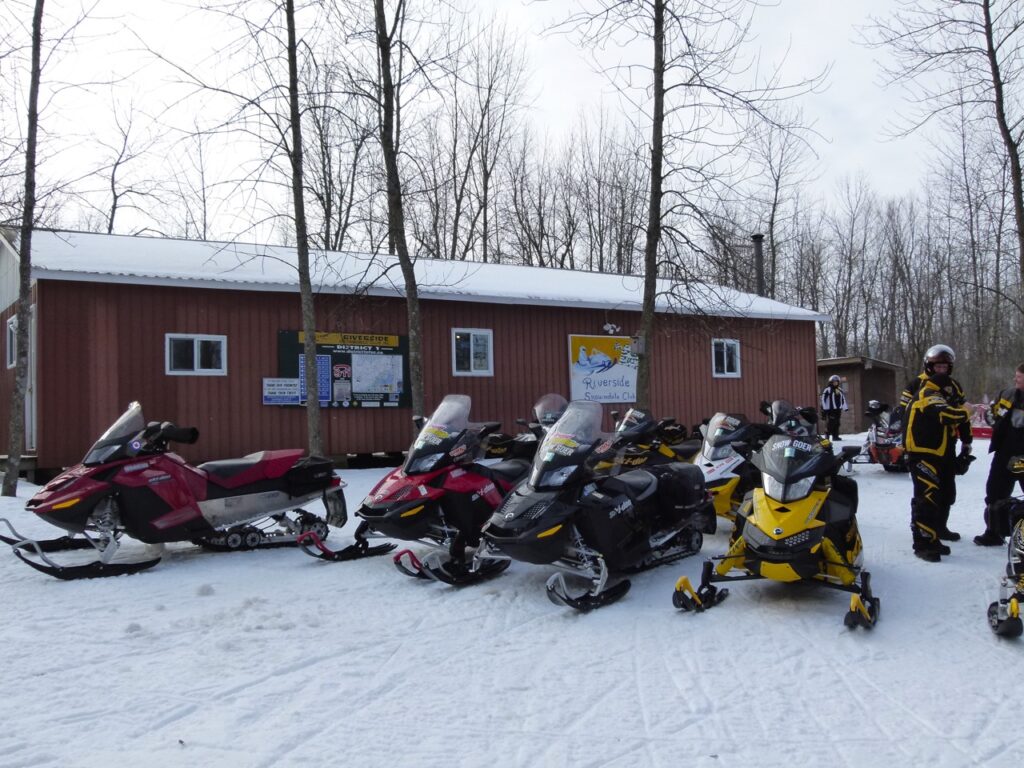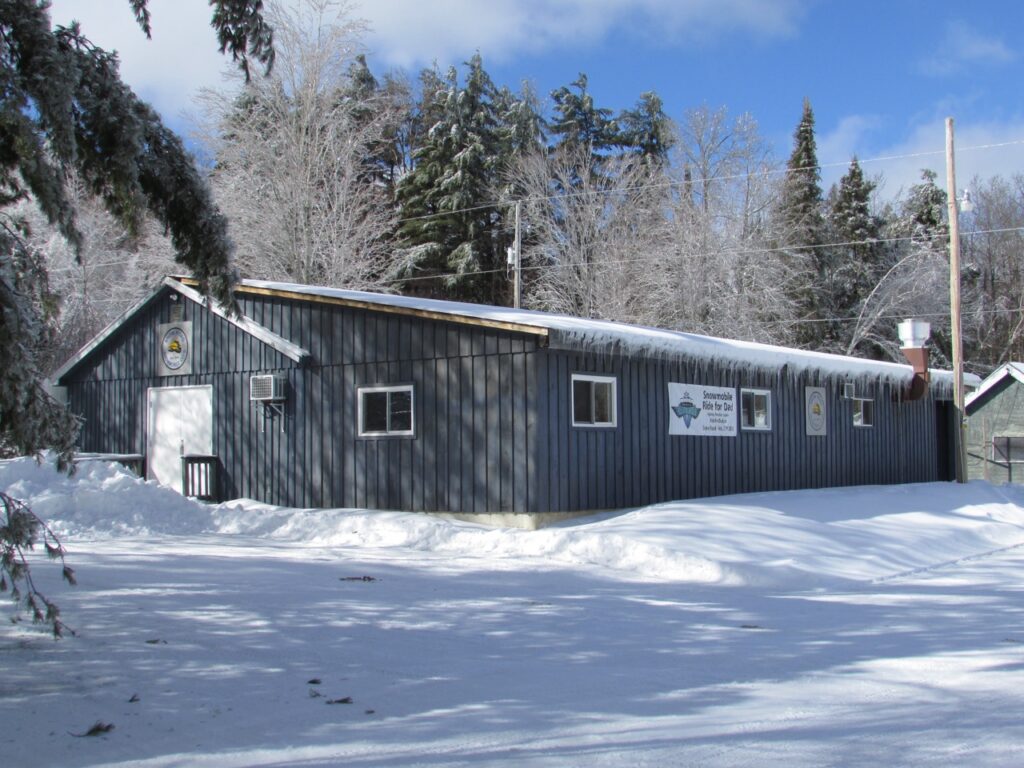 Snowmobile Club: 
Timberline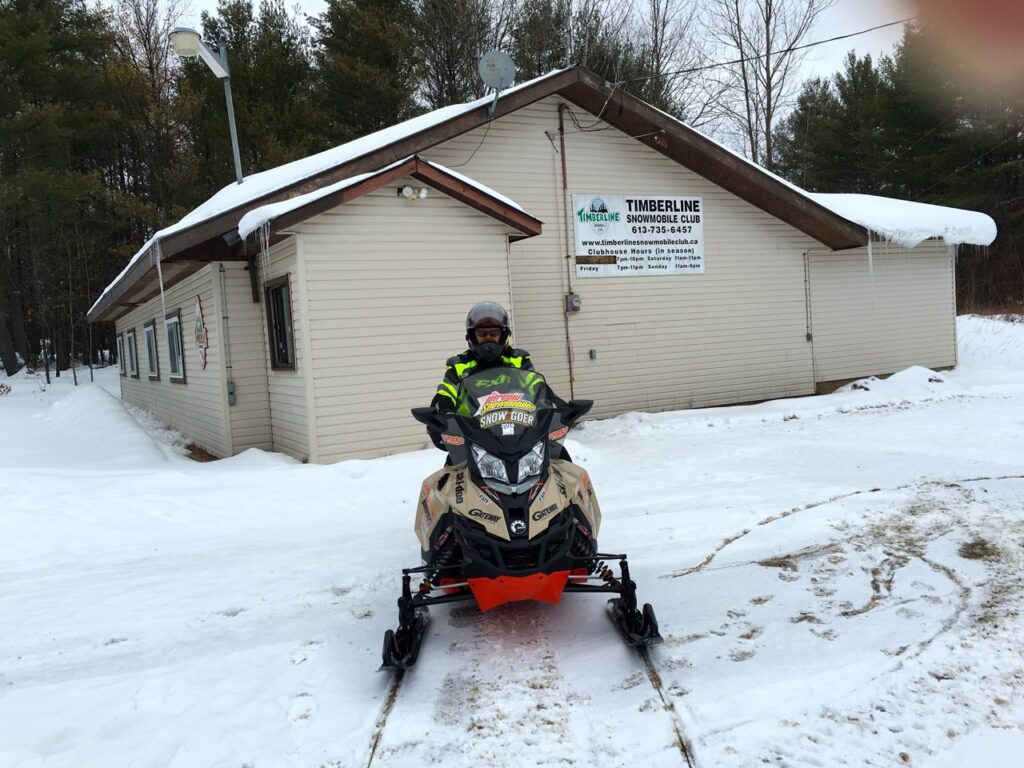 NORTHEASTERN ONTARIO 
SNOWMOBILE CLUBHOUSES
Snowmobile Club: 
Moonbeam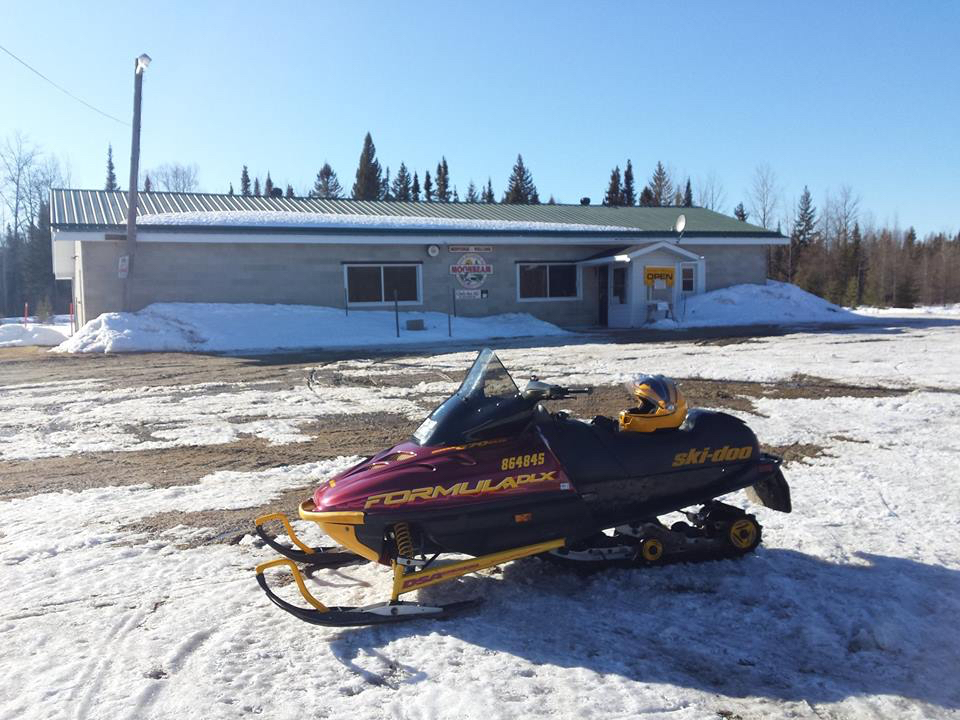 SOUTHWESTERN ONTARIO 
SNOWMOBILE CLUBHOUSES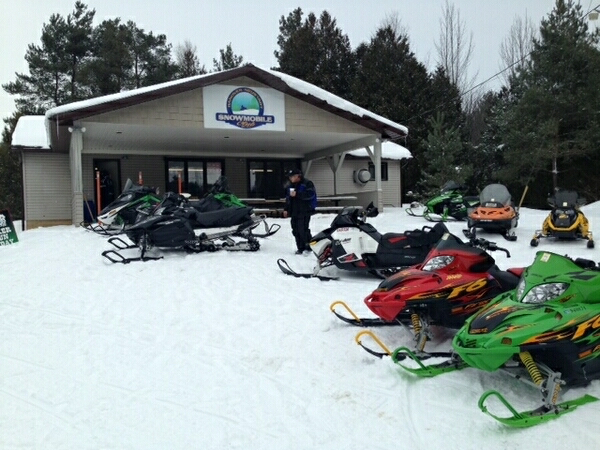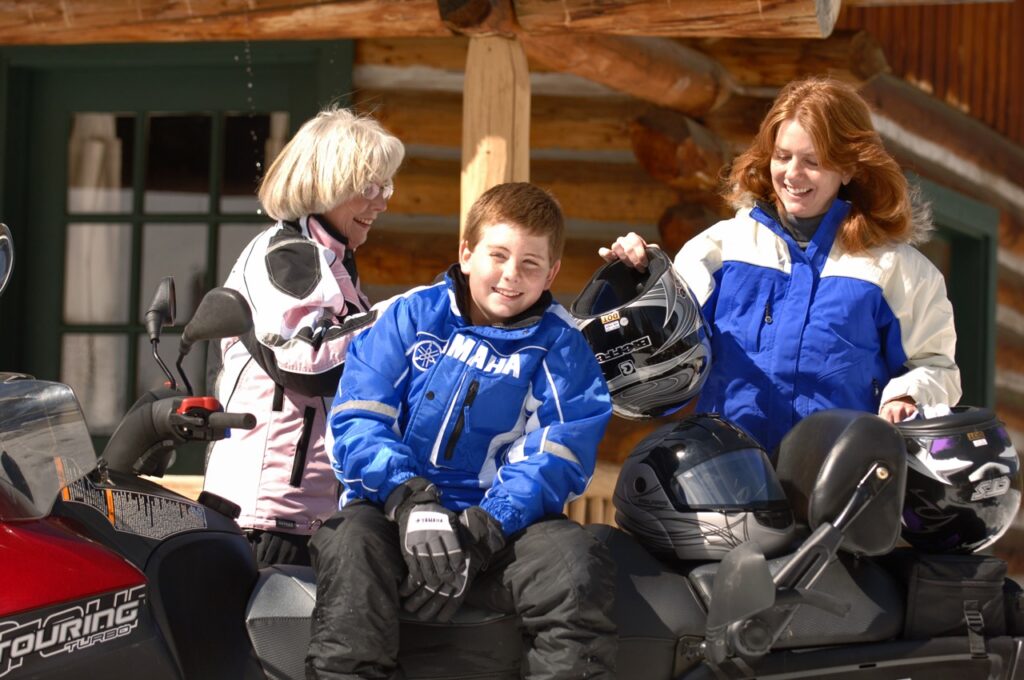 Snowmobile Club: 
Southampton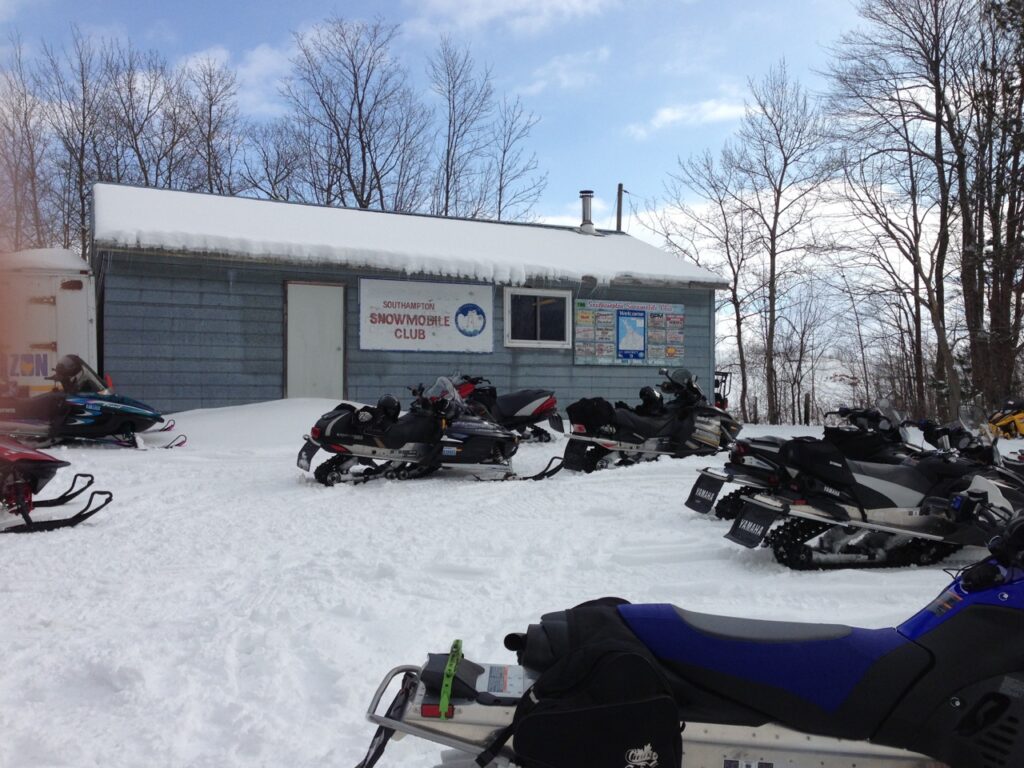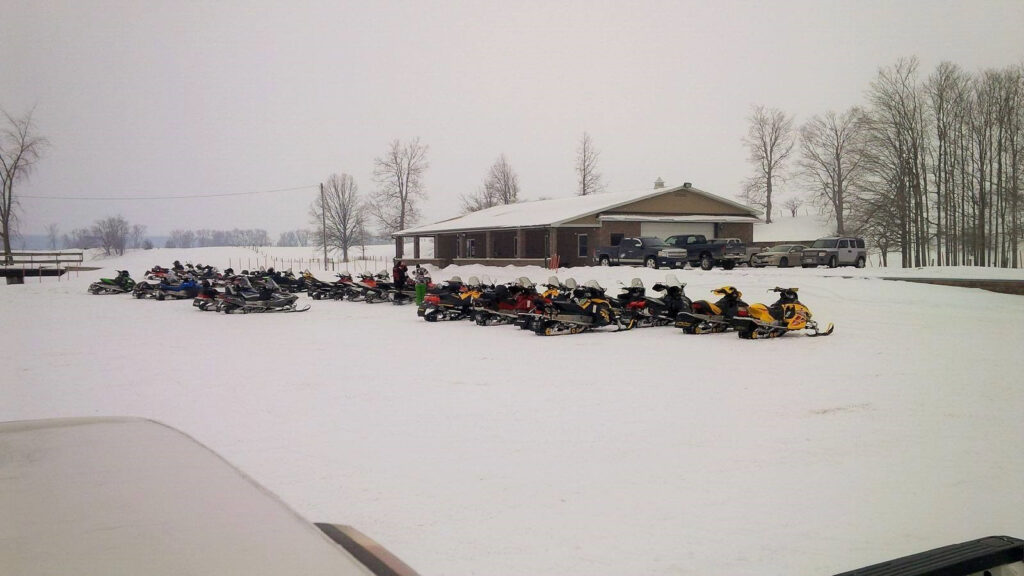 Like This Post? Follow Me on Facebook
The tips and advice in this blog are the opinions of the author, may not work in every situation and are intended only for the convenience and interest of the reader, who has the personal responsibility to confirm the validity, accuracy and relevancy of this information prior to putting it to their own use.